We are in numbers

0
Quality tests in the system

0
Active users

0
Completed Projects

0
Fixed Defects in the system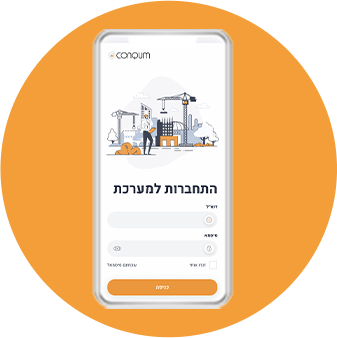 We are here for you!
With a project profit management platform
Leave details and we will get back to you soon:

Reducing deviations and construction defects
The system has many screens that allow optimal control of the control process and continuously.

Increasing manpower efficiency
The system is suitable for all types of construction and operates on many sites. Saturated construction, ground floor, commercial, offices and more.

Simple operation for the user
All activities performed in the app allow easy and quick access to the software screens.
Conqum's Platform was part of the following sites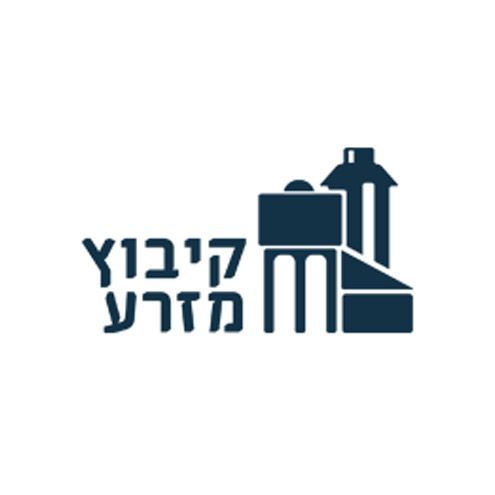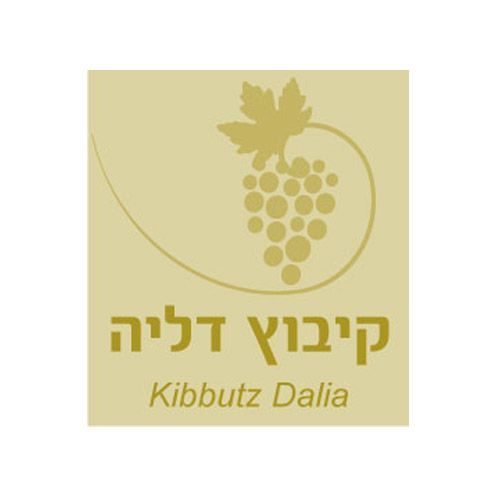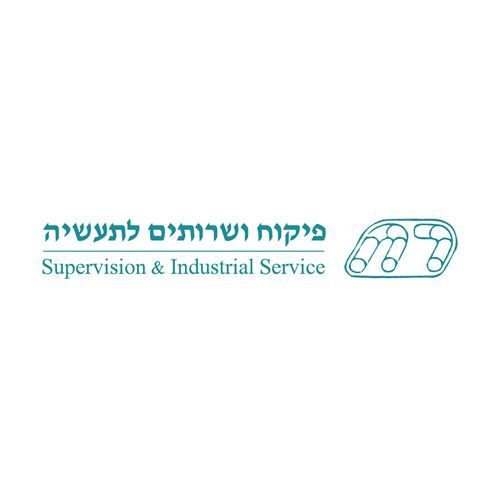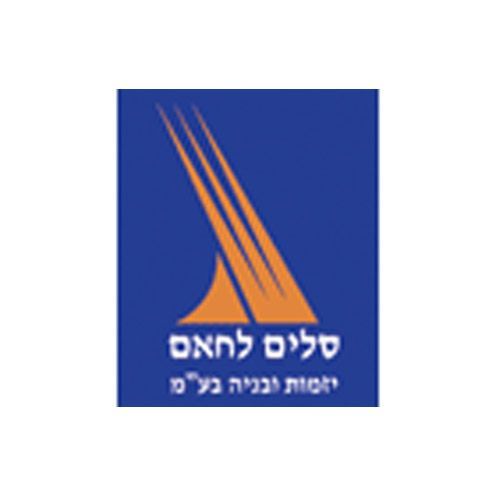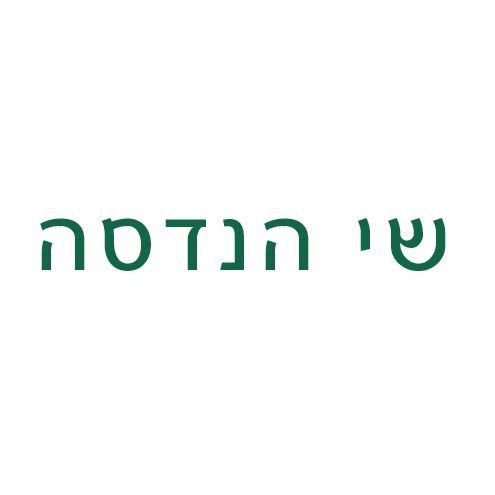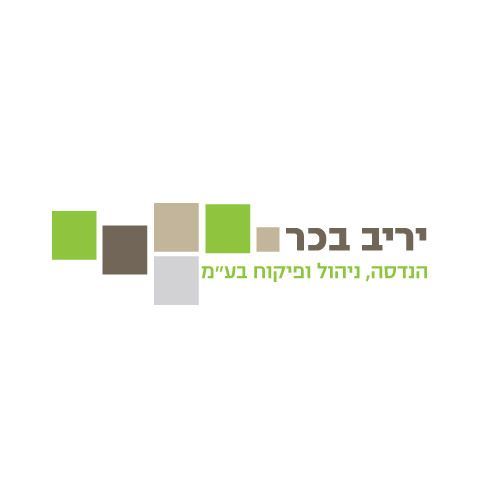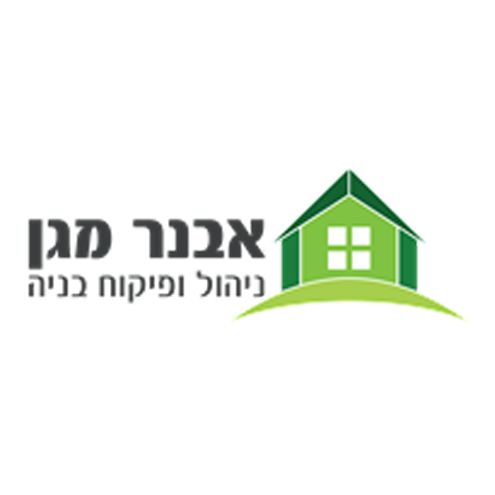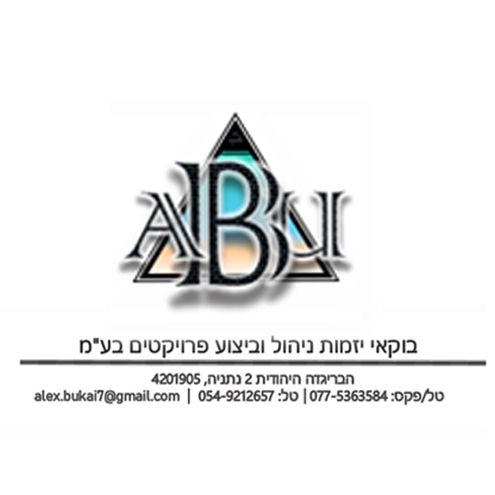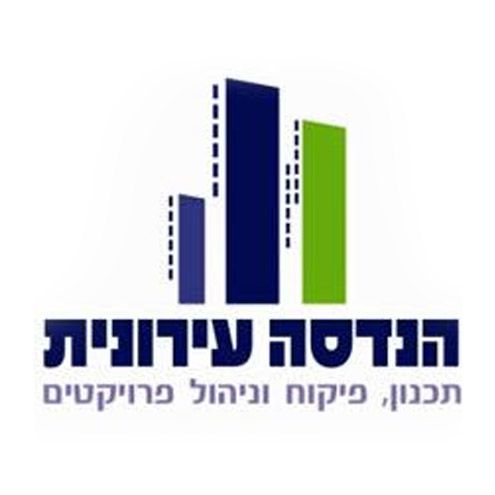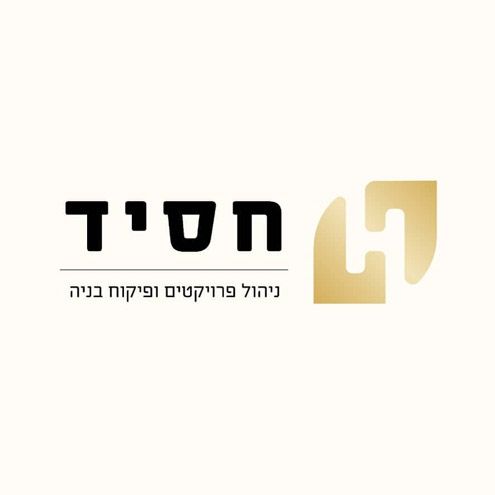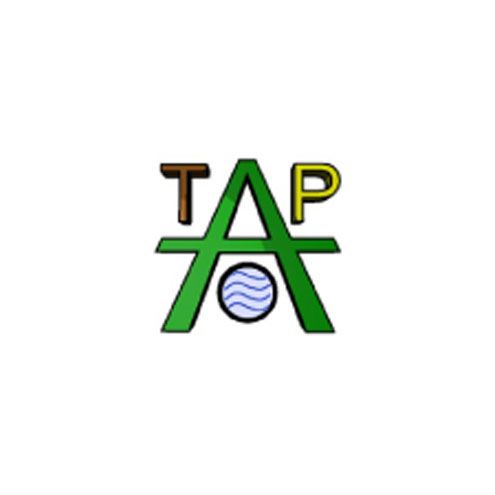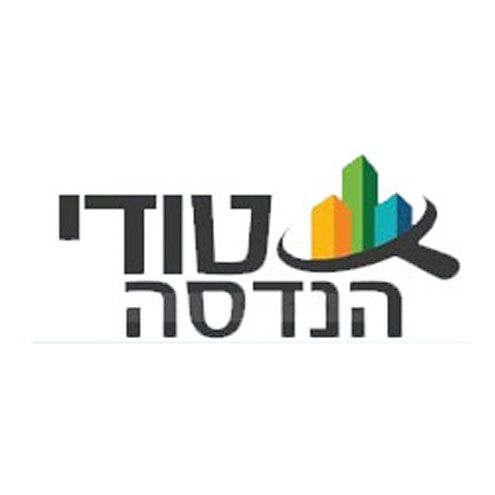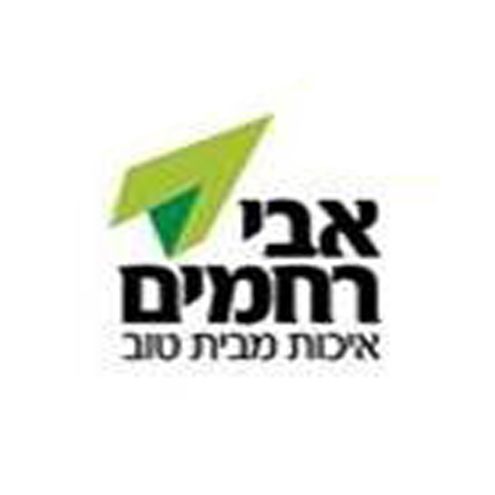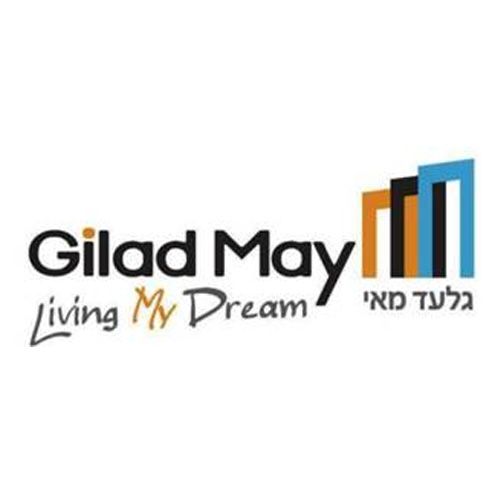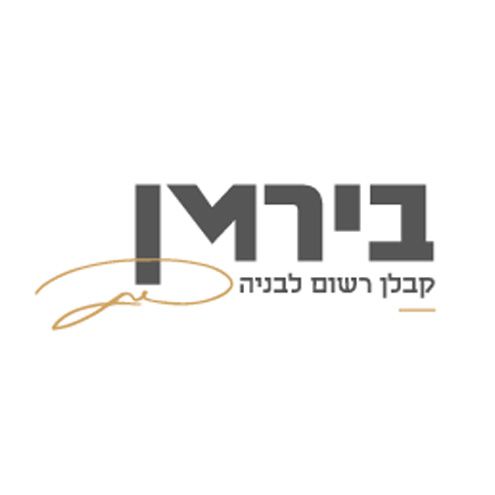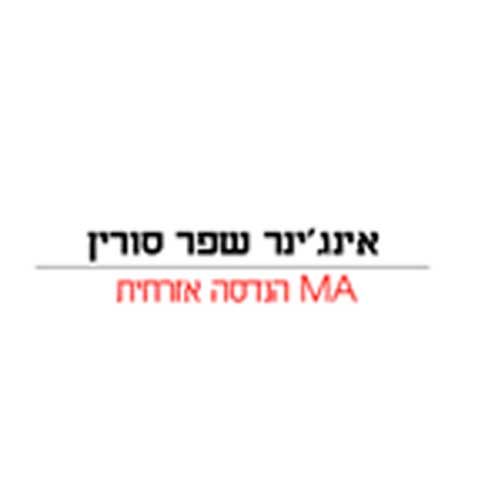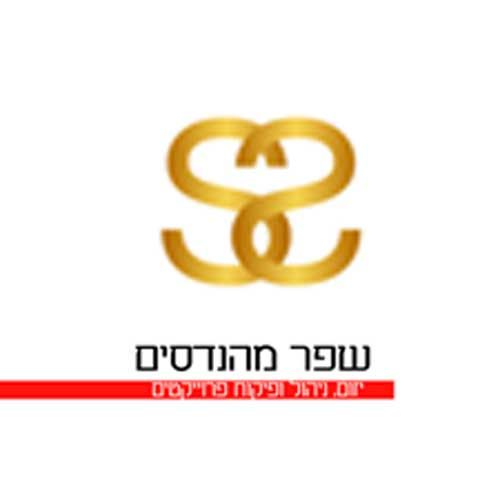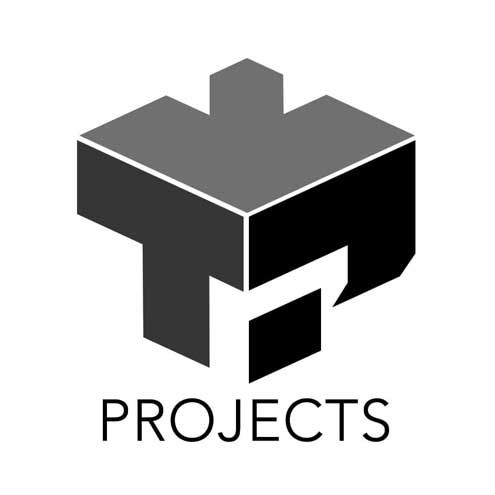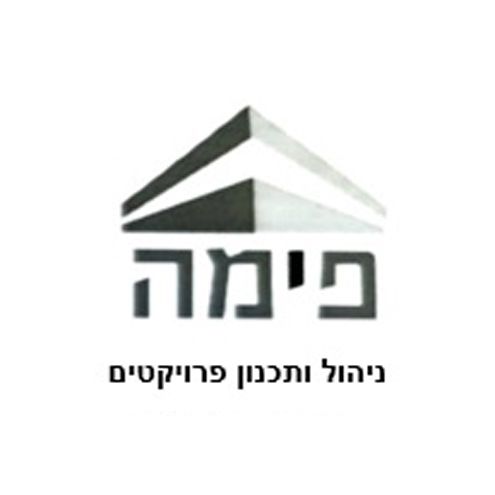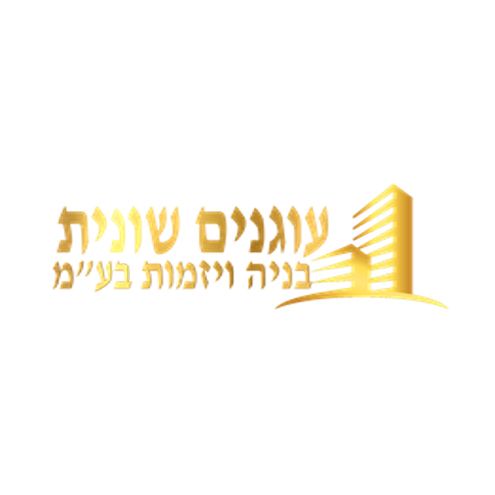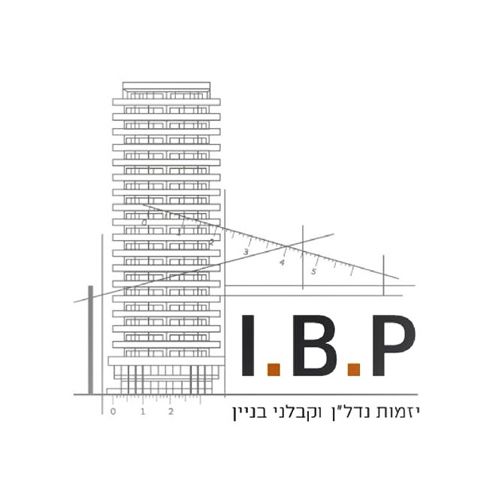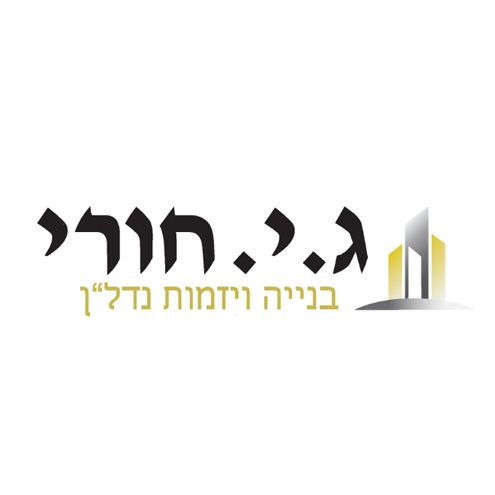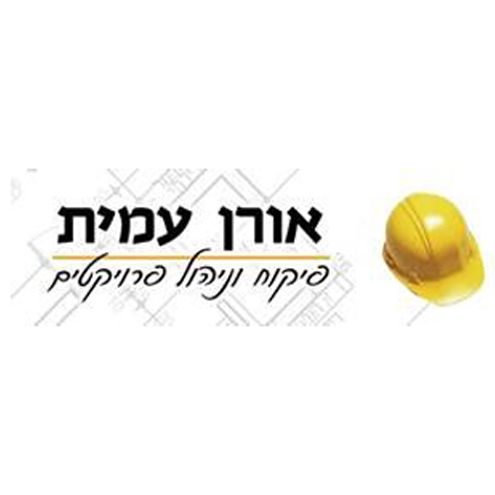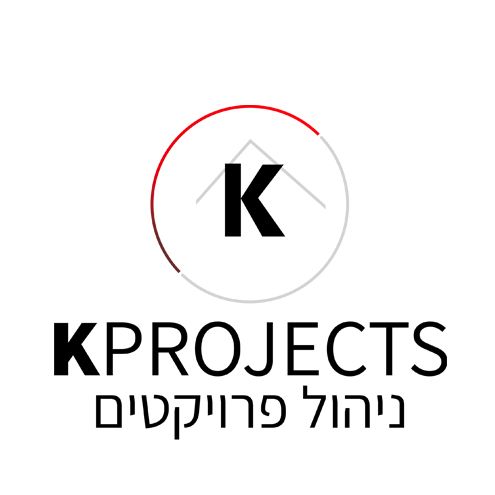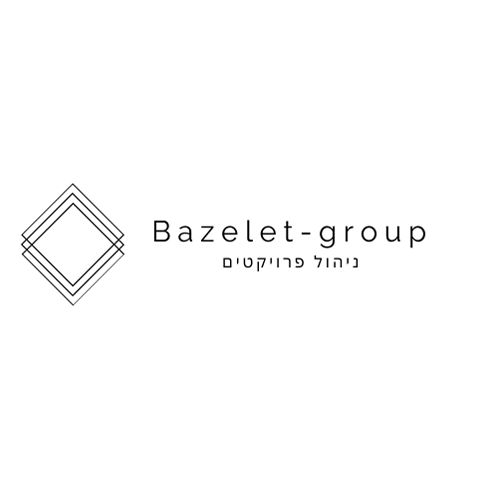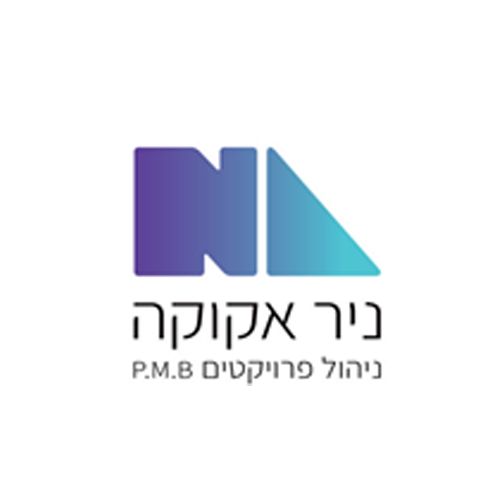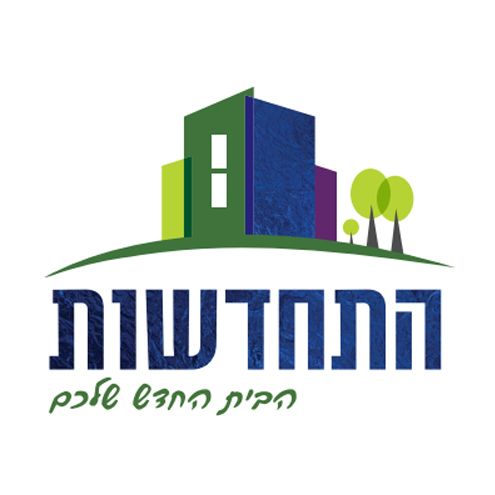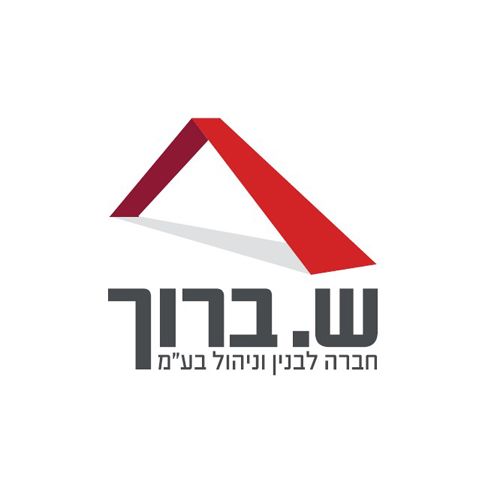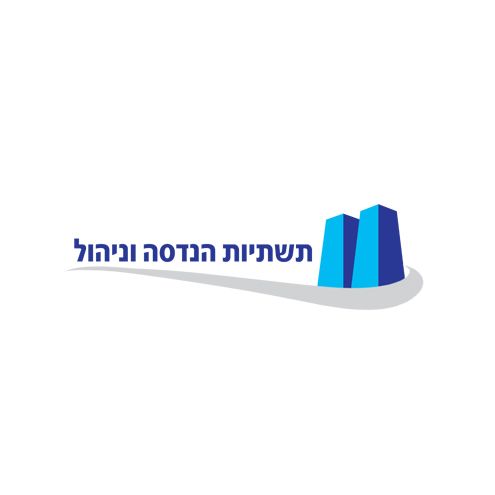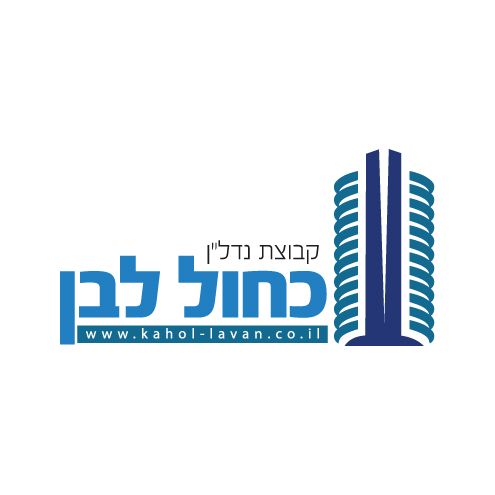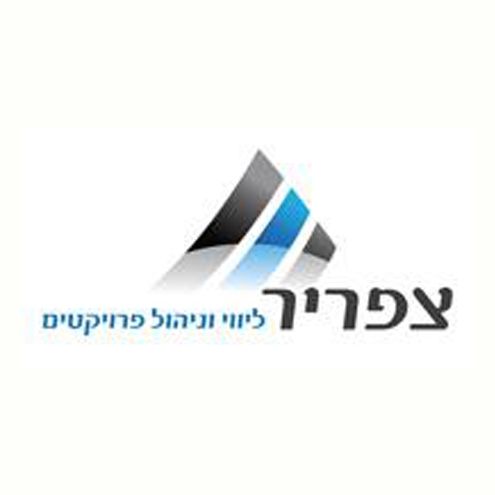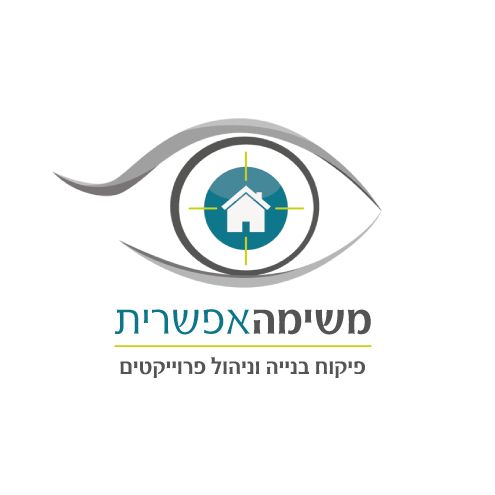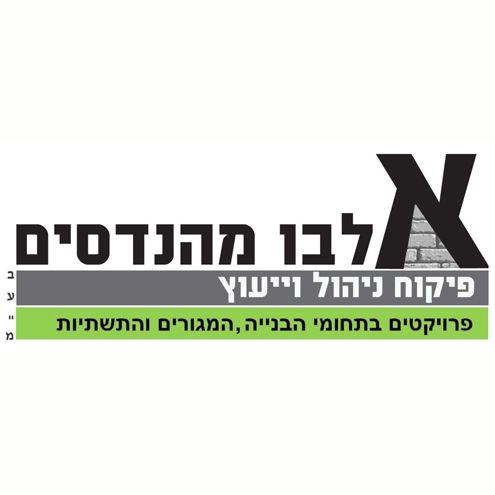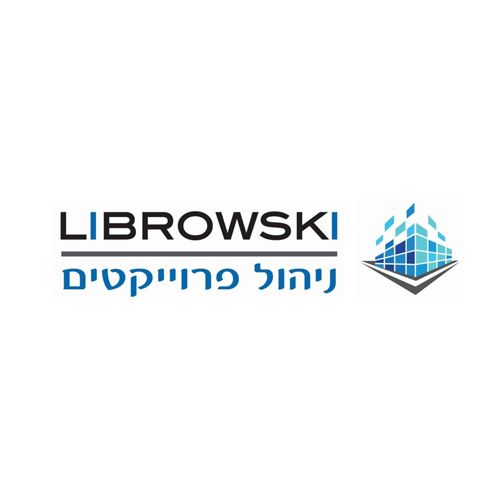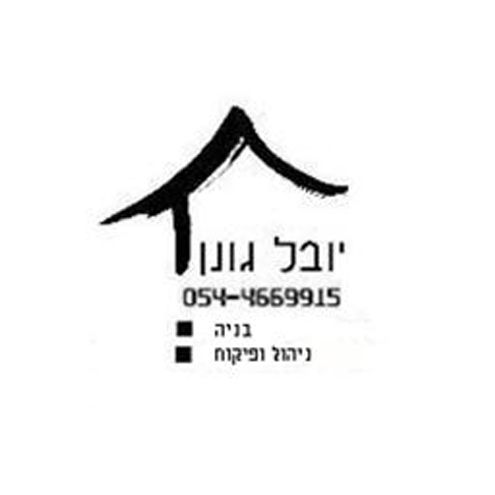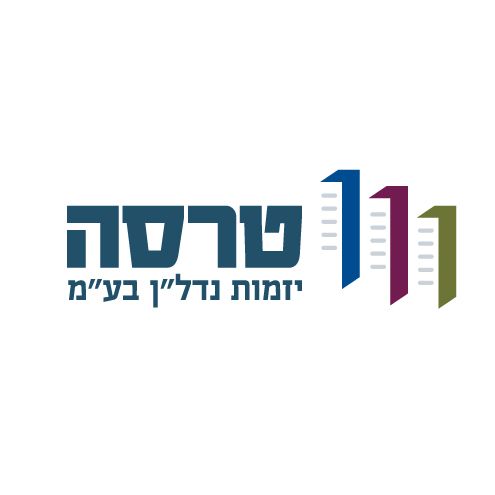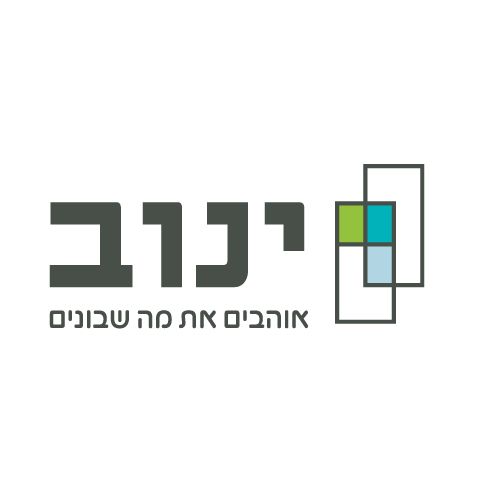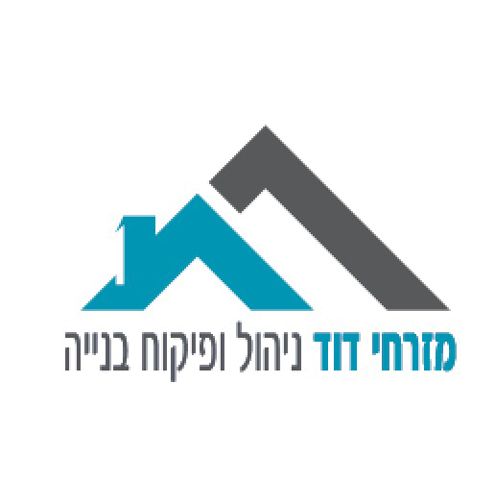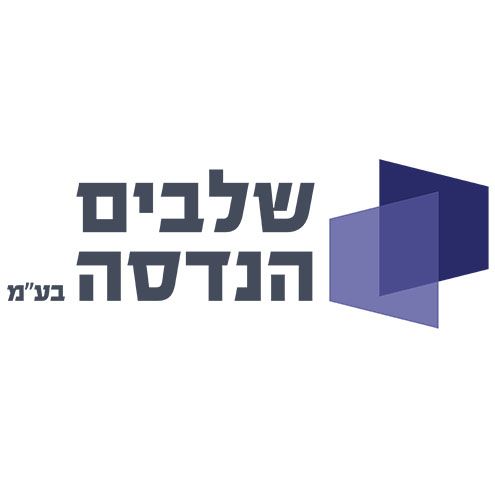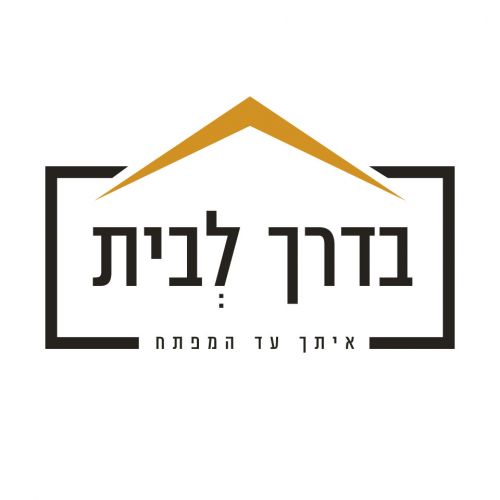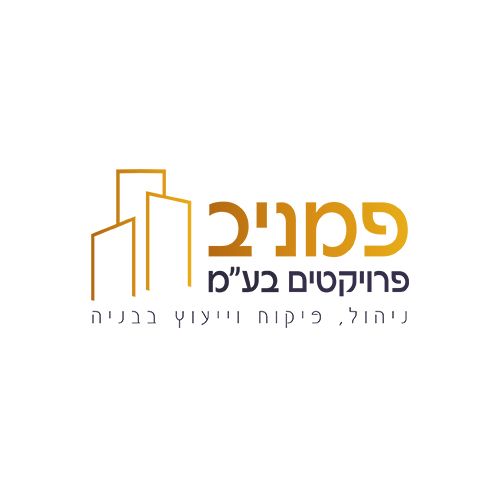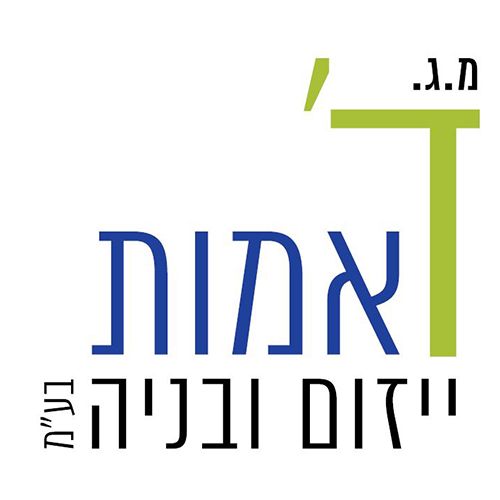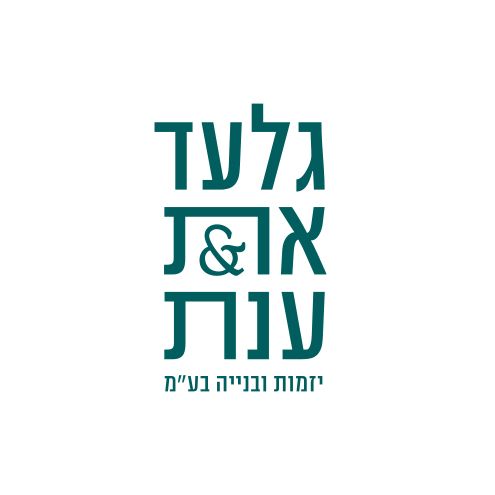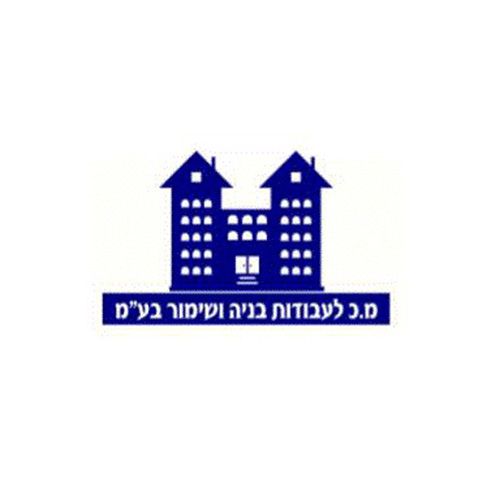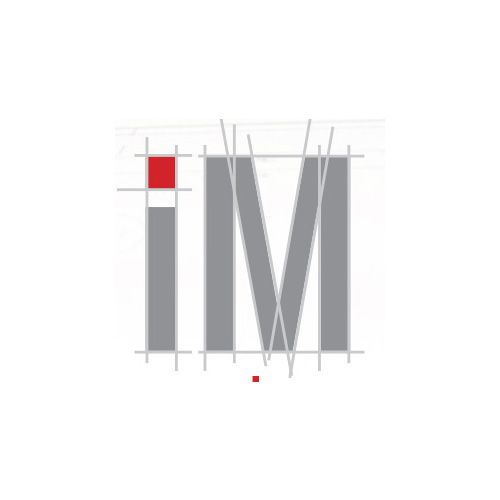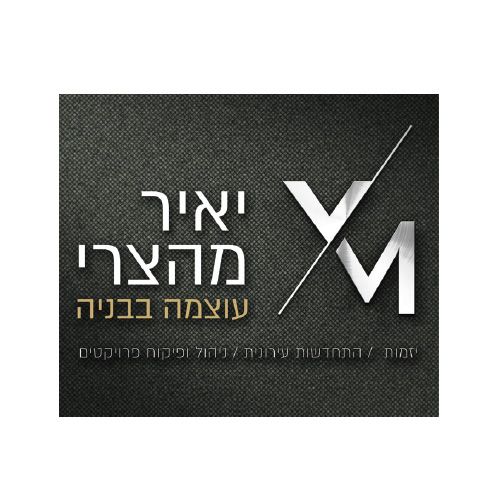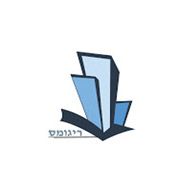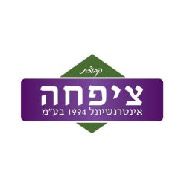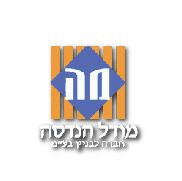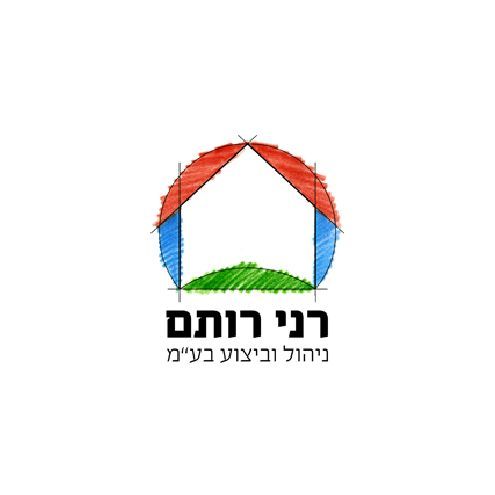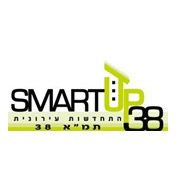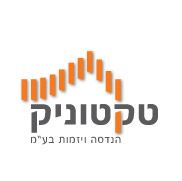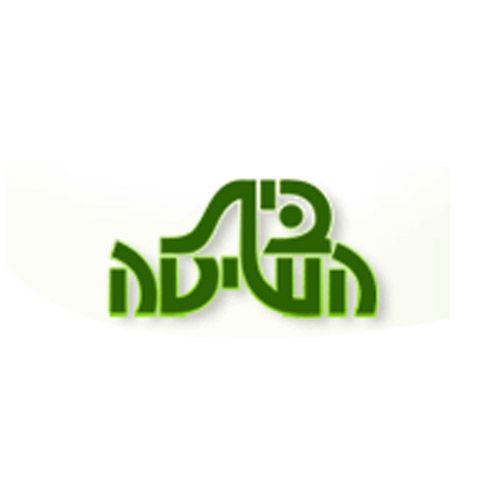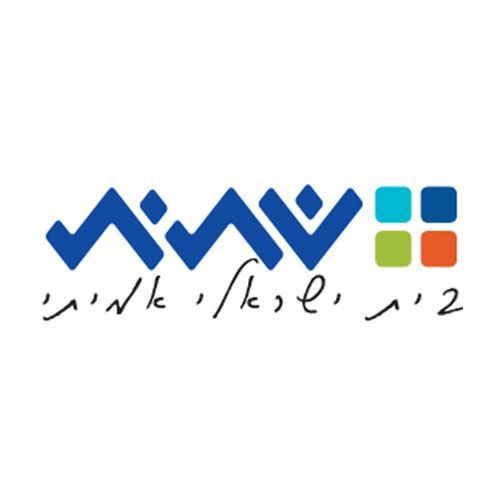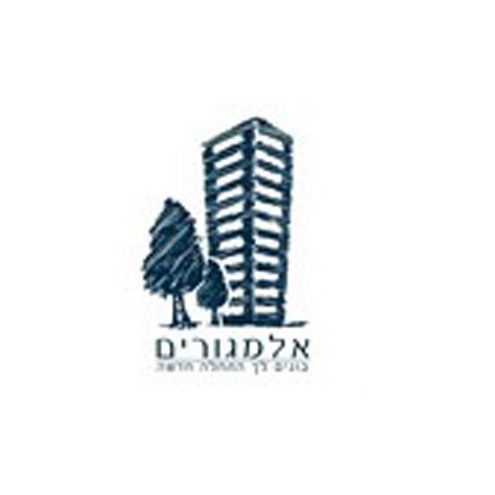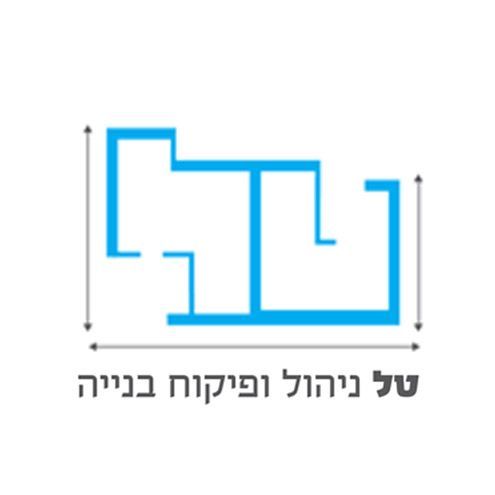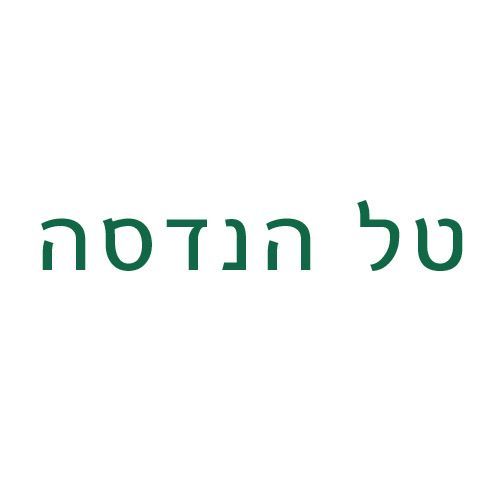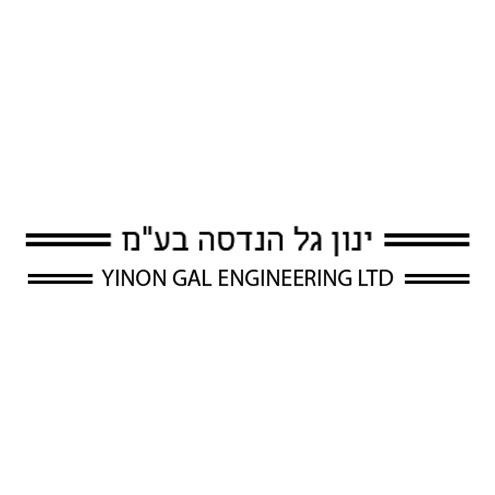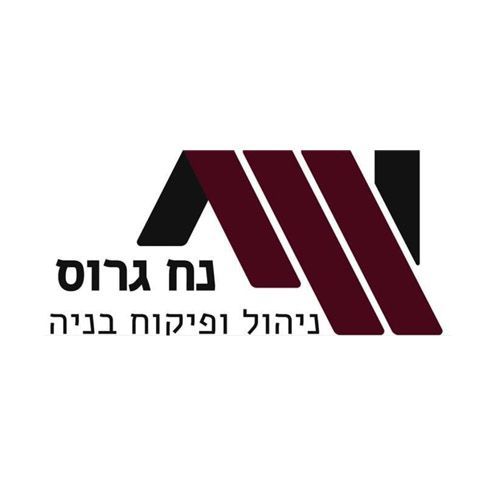 СONQUM Application
Using the application, which can be installed on a smartphone, the user can immediately control and document all the construction works onsite in real time. Moreover, documents created by the application include photos and onscreen signatures that can be distributed to all relevant participants in the project.
The system includes a section of project documentation management that provides quick access to all drawings and documents and enables version management and prompt notification of the project participants in case of amendments. The system is cloud based, providing authorized personnel with data available on any device and at any time. Task management and reminder mail-out functions are provided.
A statistics function collecting data on all deviations from the required quality parameters pinpoints the weak points in the construction process, thereby allowing continuous quality improvement of the construction company performance.
The system reflects the progress of construction stages and work performance quality control parameters both as a comprehensive project status and as a separate sub-projects' view providing the company management with ongoing information about operations at different sites and allowing them to compare actual performance with plans and schedules.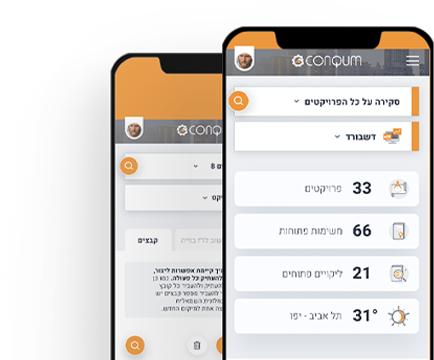 CONSTRUCTION QUALITY MANAGEMENT SYSTEM
The program ideology is based on the principle that information should be available and accessible to all the participants in a project – from the customer to the designers, as per their level of access to creating and managing documents. The developers believe that the quality of construction depends on the access the participants in a project have to the parameters that are of interest to them.
The system can be easily adapted to any user requirement and to various project types. Input and quality parameters can be customized as per local (country) standards and specific organizational (company) requirements.
The system's vast range of capabilities and the continuous functionality upgrade and expansion work makes it an indispensable tool for quality control and management of construction processes.